May 1, 2017 / 1 Comment / in Recruitment / by admin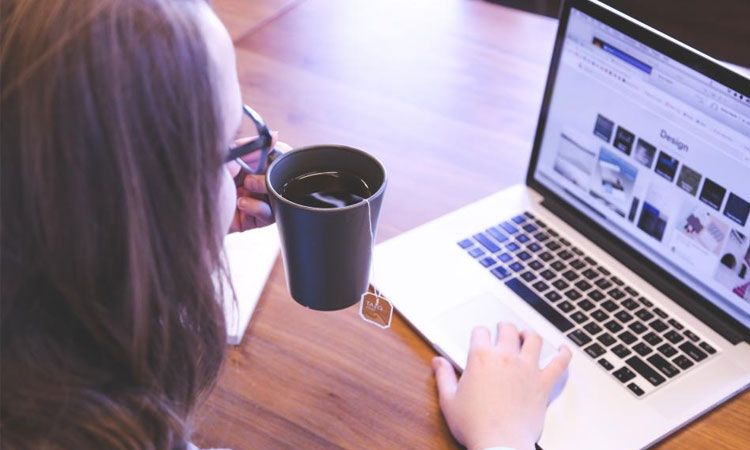 "We are looking at Diversity only for this role" is an oft-repeated phrase that a recruiter gets to hear on a mandate brief call with a client. To the uninitiated, Diversity is the word Human Resource professionals use to imply that they are seeking women talent.
The Merriam-Webster defines Diversity as "the inclusion of different types of people (such as people of different races or cultures) in a group".
So why use the word "Diversity" to imply "women talent" only when the word itself has a wider perspective? Diversity in an ideal Talent Acquisition world would not discriminate candidates on the basis of their age, experience or because they are differently abled or because they did part time MBA or went to a second-rung B School.
HR will only say that they use the word "Diversity" in the gender context and the focused initiative to hire women talent is being driven right from the top at the corporate. This happens because the overall percentage of women talent in the organization is abysmally low; which probably cause organizations to be rigid in seeking women talent during lateral hiring where numbers are low as a percentage of overall workforce.
The intention of adding more women to the workforce in an organization is appreciable and commendable but Talent Acquisition teams please:
Consider using an alternative word to denote your preference for women talent rather than the word "Diversity".
Women need to be looked upon as main stream talent and not as talent which needs a token presence or a percentage which looks good on your monthly / annual deck on workforce.
Please be practical when you say get us women talent at locations apart from Metros / big cities – recruiters try; but most of the times they face headwinds: women not wanting to relocate because of family commitments.
Nudge your CSR department to outreach schools directly to provide career guidance to young women and encourage them to dream big.
Use your clout as an organization or collectively as an industry or as HR fraternity to drive home the point to B-Schools (and additionally during forums & campus placements) that they need to increase their intake of women students.
Provide an environment in your organization where women talent can thrive and grow and they do not face discrimination. Nurture women talent that you hire from B-Schools and provide a career path to them.
Be open to hiring women talent who took a sabbatical or went on a maternity break.
When some or all of these get done, we can look forward to "Diversity" in its true sense.
Connect with me on https://www.linkedin.com/in/gurmeetcmc/ or write to me on gurmeet@careerist.in