Recruitment Process Outsourcing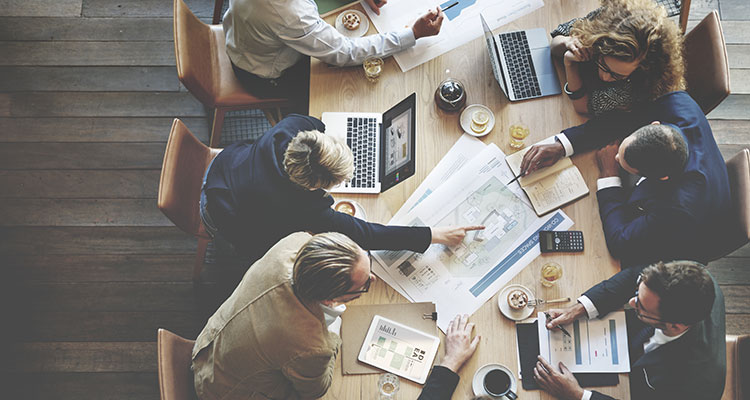 At Careerist Management Consultant, it is our strong belief that an organisation's greatest asset is its employees. Recruiting top talent and evaluating their eligibility for your organisation is the primary step to help unlock the full potential of your people.
Here at Careerist, we perceive the challenges that come along with the entire operation of talent acquisition such as erratic processes and technologies that escalates costs, push back deadlines and inadequate metrics that often lead to inaccurate decision-making. With our scalable, flexible and non parallel approach to the recruitment process outsourcing (RPO), it becomes a lot more feasible for you to attract the most excellent people with reduced costs and minimum time span. RPO, for us, is more than simply outsourcing the recruitment process. We aim to forge lasting partnerships utilising the best hands to unearth and deliver the kind of talent that will have exceptional impression on your business.
Our customizable end-to-end solution is a core result of an effective blend of recruiting expertise, sophisticated methodologies and state-of-the-art technology platforms that assists clients to streamline their hiring processes, boost candidate experience and ameliorate hiring quality. Talent acquisition here, is viewed as a critical aspect of business related to any field that not just influences the bottom line but plays an extremely significant role in escalating growth at the top of the hierarchy.
A partnership with Careerist Management Consultants would yield companies
Guaranteed improved and more cost-effective processes
Substantial cost reductions and lesser hiring time span with due control over both
A broader and more active network of potential candidates
Enhanced employer brand and corporate reputation
Closer alignment of talent recruitment and business strategies