Pharmaceuticals & Healthcare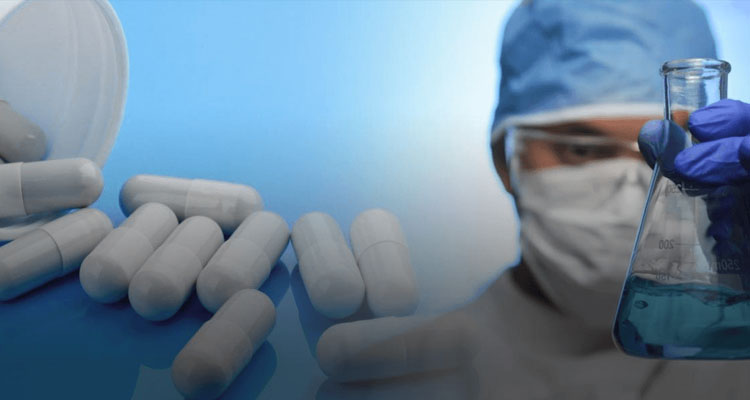 Industry Snapshot
Currently, India proudly stands as the largest manufacturer of generic drugs on the international level with the Indian generics accounting for 20 per cent of global exports in terms of volume. Clearly, it enjoys a significant position in the global pharmaceuticals sector.
However, of late, amalgamation of the same is what has caught the attention of the Indian pharmaceutical market as the domestic industry stands highly fragmented. Branded generics, apparently, has greater control and influence in the pharmaceuticals market, constituting nearly 80 per cent of the market share (in terms of revenues) today.
India doesn't lag behind in terms of talent and workforce either. The country is home to a large pool of scientists and engineers with the ability to marshal the industry ahead to skyrocketing standards. The current statistics clearly reveal India as the lead supplier of over 80 percent of the anti retro viral drugs that are consumed globally to combat AIDS (Acquired Immune Deficiency Syndrome).
If an attempt is made to foresee the future, the Indian pharmaceutical industry is expected to grow over 15 per cent in the next three years which would distinctly outperform the global industry that expects no more than 5 percent growth during the same time spell.
While this ostensibly bodes well for us considering greater output and revenue for the future, the sector must definitely overcome the battle of unearthing the right talent, which is by no means an easy job in such a competitive landscape.
Careerist Edge:
Partnering with an multi level industry expert like Careerist for hiring needs can create a distinct advantage.
Domains Served:
Vaccines
Therapeutics
Diagnostics
Generic formulations
OTC's
Bio-services
Bio-agriculture
Functional Expertise:
API & Formulations
Drug Discovery
Clinical Trials
Regulatory affairs
Quality Analyst
Quality Control
Allied Health
Nursing
Hospital administration
Specialty clinical roles
Marketing Communications
P/L Heads
National Sales Head roles