EPC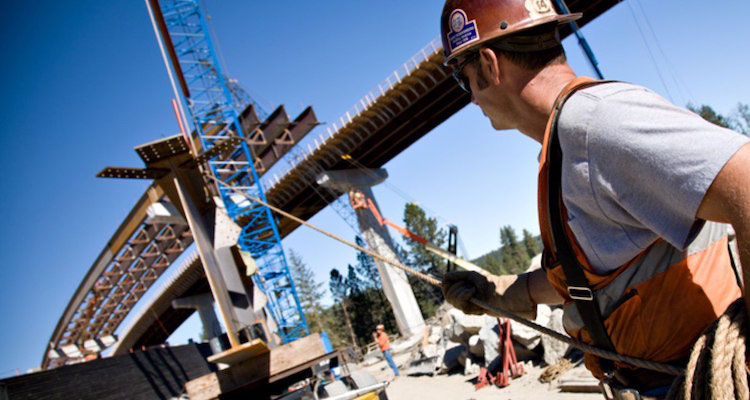 Industry Snapshot
The India's Engineering, Procurement & Construction (EPC) sector has witnessed consistent changes that has altered over the recent years into a well seasoned and evolved sector with constant increase in the project's scale and magnitude. Bestriding on India's mounting infrastructure, the EPC today, stands right on the threshold of further growth and rapid advancement.
Currently, the sector witnesses increased interest from major global players and Indian corporations and infrastructure builders.
The Indian EPC sector boasts both Indian and international EPC contractors. There already exists several foreign establishments in specific areas of construction in the Indian market, that in turn, is paving the way for further investment from foreign players, as other significant markets such as the US and Europe are experiencing considerably low growth and stagnation in the current times.
Although, the EPC contract and its core basics are no different from those in abroad, there still lies notable contrast between the quality and strength of the players. Prime global players possess in-house research centres and flaunts state-of-the-art technologies; hence, over the years, they have been able to transform themselves into major solution providers from mere contractors.
It has been observed that the strength of the international EPC players lie in their engineering patterns and design, while their Indian counterparts are essentially focused on the "C" / construction and a majority of domestic players are yet to grow beyond the "C" of EPC.
Careerist Edge:
Our Careerists's EPC & Construction practice is fully equipped to help its clients attain substantial, affirmative, and sustainable impact in their performance by enriching their talent hunting process through a well rounded & well experienced recruitment system
Domains Served:
Infrastructure
General/Civil Construction
Oil & Gas EPC
Power EPC
Bulk Material Handling
Other Industry-Specific Projects
Our Functional Expertise:
Procurement, Production Planning & Cost Control
Quality
Construction Management
Structural , Civil & Sub-Sea
Geo-technical Projects
Safety, Environment & Compliance
Civil Infrastructure Specialists