Development Sector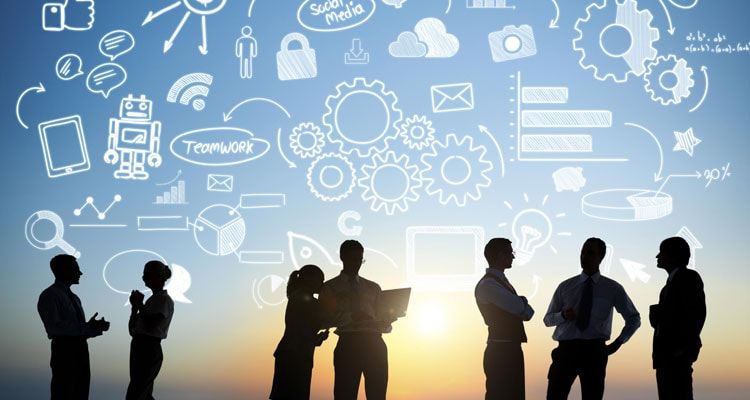 Industry Snapshot
The world has progressively moved from the 'Millennium Development Goals' to the 'Sustainable Development Goals' and so as the challenges to create a lasting impact in the lives of millions of underprivileged people across the globe.
Traditionally, the roots of Indian civil society have been very strong and effervescent which is corroborated by the existence of innumerable NGOs in the country. With the mounting impact and professionalization of this sector, the country has witnessed unparalleled level of interest from professionals from the mainstream corporate sector for participation and contribution.
We at Careerist believe that with the proper implementation of well-devised programs, involving all stakeholders and some well-thought and laid-out policies, our country will be able to rise to the challenge and could be a key contributor to work towards the SDGs.
Some of the areas which steer the development sector are Public Health, Sustainable Livelihood, Education, Water Sanitation & Hygiene, Women & Child Development, Environment & Sustainability, Agriculture & Rural Development, Governance, Urban Development, Micro Finance etc.
Domains served:
We help our clients to build agile teams and a sustainable world. Our partnership is with organizations working across the spectrum of Social Development space, which includes –
Non Profit–NGOs & iNGOs
For Profit–Social Enterprises
Corporate Social Responsibility
Social Venture Capital Funds
Bilateral and Multilateral organizations
Private Charities,Foundations
High Commissions & Embassies
Consulting organizations
State and Central Government
Our Functional Expertise:
The need to have outstanding, committed and passionate talent in non-profit sector is greater than ever before. We use a right mix of conventional and new age methodologies and media to source the talent for our clients. Our approach to identify the talent is customized based on clients need – Executive, Retained Searches for CXO level,Contingency Searches for Junior & Mid Level and Project Recruitments for large scale intervention. During the last one decade we have executed mandates across levels and functions of development sector –
Country Head, CEO, CFO and other CXO roles
Program Director,Chief of Party,Project Director
Head of Marketing,Fundraising,Communication
Leaders of Advocacy,Policy,Institutional Fundraising
Thematic Experts of Child Rights,Nutrition,RCH,MCH
Grants Manager,Financial Analyst,Funding Coordinator
Direct Marketing(Individual Fundraising)& Corporate Partnership
Monitoring,Evaluation & Learning,Knowledge Management
Programme Manager,State Program Head
Specialists of ICT4D,Financial Inclusion,WASH
Human resource and Organization Development,Effectiveness
Finance,Audit & Accounts,Procurement & Operations