Contingency Search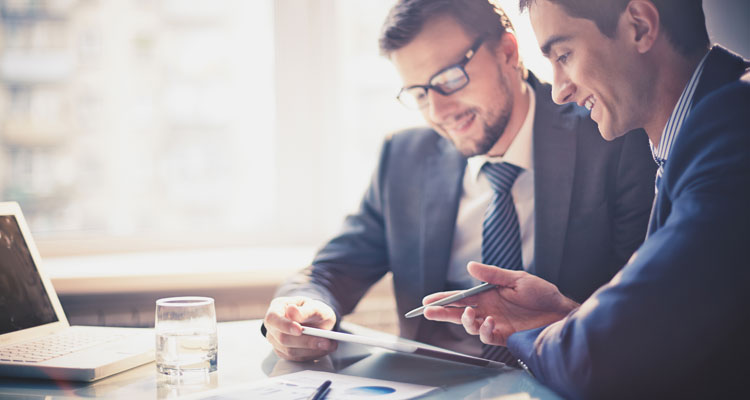 Careerist Management Consultants provides recruitment services and customised talent management solutions that helps clients save time and minimise cost related to the talent hiring process.
At Careerist, we recognise human resource as the central element in absolute success of any line of business; hence, we strictly narrow our focus on discerning exceptional candidates who are able to contribute to our client's success in their fullest capacity.
Our technology enabled systematic application for the talent acquisition process is carried out through five key steps, that help us cater to the needs of all key stakeholders.
Our contingency search process: