Defence and Aeropsace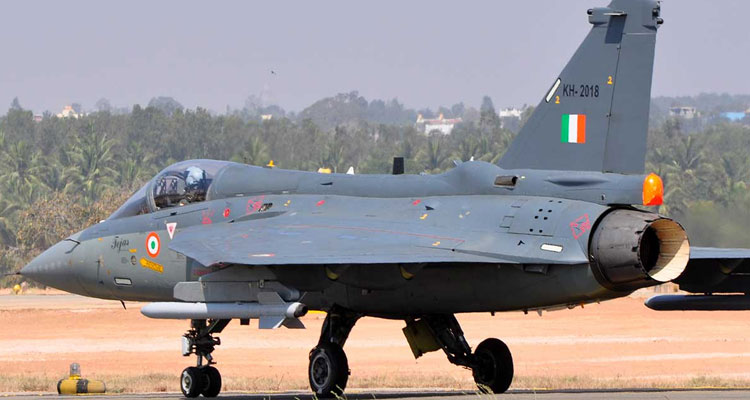 Industry Snapshot
Being the third largest armed forces in the globe, one can only imagine the overwhelming demand for commercial aircraft and increasing defence and military expenditure for the defence aircraft market in India. This vital segment of the country also witnesses tremendous growth owing to the liberalisation of civil aviation policies inviting the private sector even more to help modernise weapons systems.
In addition, with the strong intent of diverting its overall focus on imports, the government today focuses on indigenously designed, developed and manufactured equipment keeping in mind a mandate of 30% of indigenous production. Hence, the Defence Procurement Procedure aims to help Indian firms develop more and more products which subsequently presents in front of us a huge scope of employment opportunities in the aerospace and defence space.
This billion dollar industry is more than just what half of the population thinks it entails- pilots and cabin crew jobs; there are indeed, numerous other opportunities, right from engineers, designers, legal experts, managers and so on and so forth. In fact, India's space research program ISRO, over the years, has come up with a wide range of career opportunities for students seeking to pursue a career in the space sector.
Careerist Edge:
At Careerist, we understand that human resources with niche talent and rare skill sets are needed to meet the varied needs of this sector.Fortunately, with our strong database of professionals and vast industry experience, we offer high-quality recruitment even to the most specialised segments.
Domains Served:
Space Systems & Exploration
Manufacturing
Field Service engineering
Military and Defence
Systems Integration
Planning and Cost Analysis
Missile Defence
Radar & Air Defence Systems
Logistical Support
Our Functional Expertise:
Aeronautics Engineers
Avionics technicians
Mechanical & Electrical Engineers/Designers
CNC Programmers & machinists
Guidance Systems Designers
Program Managers
Technical Writers
CAD, CATIA, SolidWorks, Unigraphics UG Designers
Project Engineers/Managers
Estimators/Cost Engineers
Project Engineers/Managers
Quality Engineers
Payloads Engineers
Systems & Certification Engineers