Diversity Hiring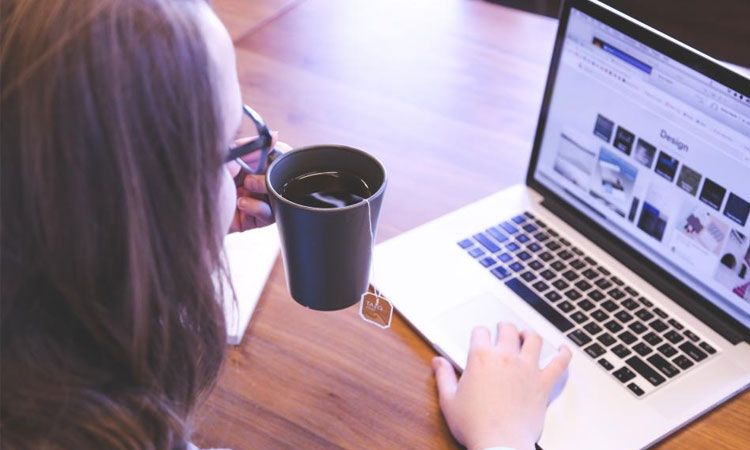 The trend is changing now. Even in fields that were once dominated by men, many companies are now requiring that a certain number of qualified women be hired. Women are becoming more prevalent in all fields. For example, in accounting, science, medicine & even on oil tankers as Maritime officers. In fields such as nursing & teaching, men have also been under represented. Today, we are defying these stereo types by encouraging men in such professions.
Diversity is an important part of our world, especially in the workforce. We here at Careerist, implement practices to promote this which in turn contributes to workplace productivity & confidence.
This enables women empowerment in the true sense, developing a diverse slate of candidates, particularly women across various disciplines& interests enhances the growth of the company.
Careerist recognizes the potential to bring unintended biases to the process, by presenting women with opportunities across various disciplines & fields.
Careerist – Committed to gender equality
Opportunity to women in workforce
We strive to help women access the global network to create, evolve, define & achieve their goals
Recognise the unique needs of professionals
To support women's career growth we develop customised, innovative training that is designed to meet the specific needs of our women