Executive Search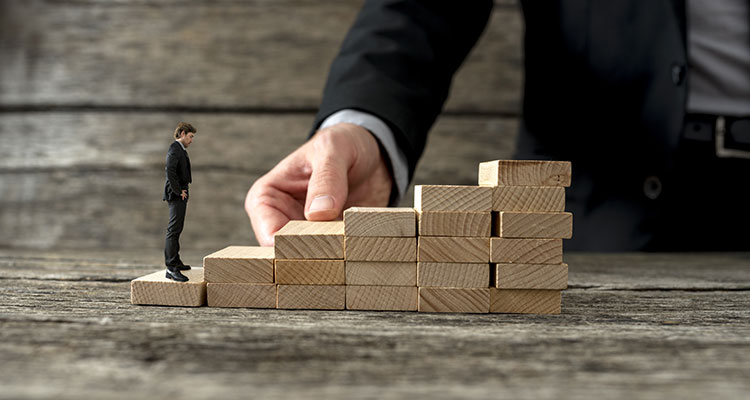 It is a well recognised fact that all organisations require an efficient and effective leadership team at the zenith to guide the employees towards the accomplishment of its goals. The intricate challenge of churning out senior level executives is best met with the support of a firm adorned with a proven track record of success.
At Careerist Management Consultants, we comprehend very well that every executive hunt assignment brings forth unique challenges. Our comprehensive, all inclusive research approach along with our proven methods allow us to perform superior executive search for specific needs.
Hence, we are well equipped to hire the best human talent for senior level efficiency as well as leadership skills with a rich, varied experience and skill set.
We have successfully conducted many CXO level searches and extended customised solutions for various senior level accounts in the organisation.
The task of performing an executive search for senior-level management rank has never been never taken frivolously. For more than 30 years, companies all over India have placed their trust on Careerist Management Consultants and crafted thriving leadership teams. With an in-depth field experience integrated with a distinctive approach to talent acquisition, we have swiftly managed to build rewarding relationships with our clients and candidates.
Our executive search process: