Project Hiring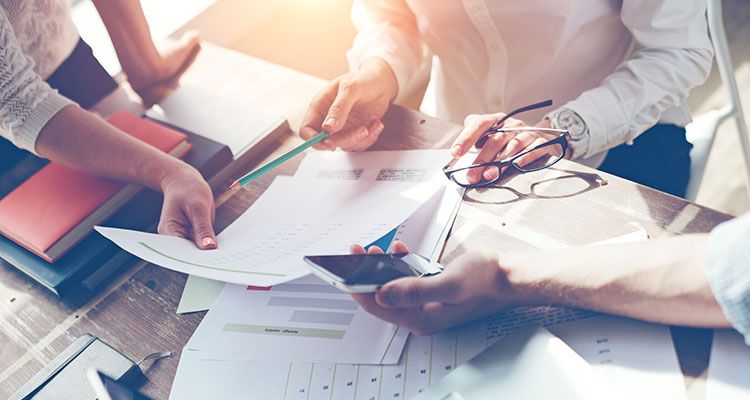 Possessing core competency, Careerist Management Consultants has been proud to be able to fulfil a variety of different positions within different sectors and industries on a daily basis by placing the right candidate at the right Place.
Currently, the need to hire huge number of candidates in a shorter span of time has been on the rise. Careerist Management Consultants holds a team of inspirational group of professionals, who being experts in their core areas, work together with absolute commitment to deliver quality services. Our recruiters with deep technical knowledge and experience are fully capable to understand client requirements and hence, hunt the right talent as per client's specifications.
Having worked in all industry verticals, Careerist Management Consultants is proud to present its team of more than 70 recruiters who enjoy serving various clients in the best manner with a strictly professional approach that brings forth quality service.
We truly believe that quality runs down from the rock bottom to the top most pillar. In that regard, we aim for constant refinement in our services, processes and working practices in order to be rated 5 stars every single time by serving optimum satisfaction to our clients.