Other Industries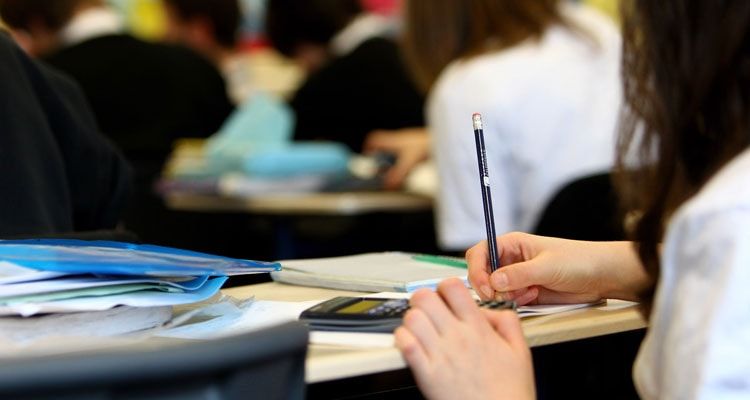 Education
Industry Snapshot
The Education sector in India stands today at a crucial stage in its growth radar. India always had an advantage in terms of its demography. With a massive young population coupled with low gross enrolment ratios, the country presents enormous opportunity for the players of this market.
The concurrent growth of the Indian economy and steady growth in income levels is boosting the amount of money spent on education, corroborated with the statistics that reveals second highest share of wallet coming from middle-class households.
Domains served:
University and Executive Schools
Vocational and Skill Development
Educational Institutes
Training Institutes
Our Functional Expertise:
Business Head
Dean/Principal
Department Head
Admissions
Campus Development
Student Relation
Business development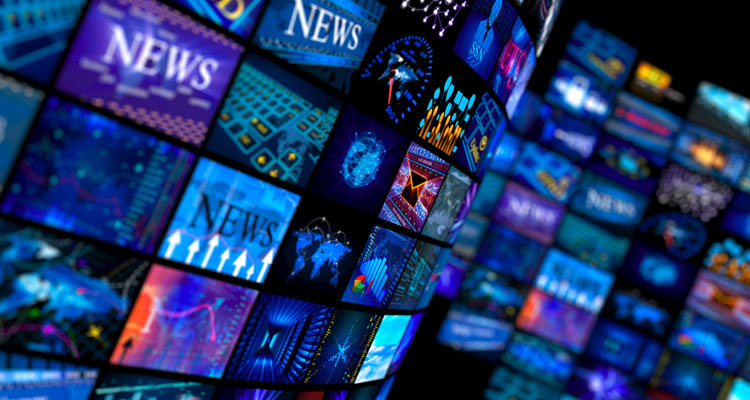 Media and Advertising
Industry Snapshot
The highly demanding and quick changing environment of advertising, marketing and corporate communications has even a higher appetite for recruitment concerning media and advertising companies that is well perceived by us.
We pride ourselves in being amongst the specialists holding advertising recruiters experts from this industry. We have distinguished team support that includes veterans belonging to top national media and advertising agencies. Being a part of the Advertising Recruitment Services, we possess the required experience in supporting the needs of the Corporate to acquire the best of teams. We also assist the best talent in building strategic career moves in these challenging fields or any other industry sector.
Domains Served:
Broadcasting
Publishing
Media services and Advertising
Creative and content
Distribution
Theatrical Studios
Entertainment Complexes
Digital and Convergence
Our Functional Expertise:
Creative
Production
Content Management
Editorial
Digital Technology