Biotechnology & Research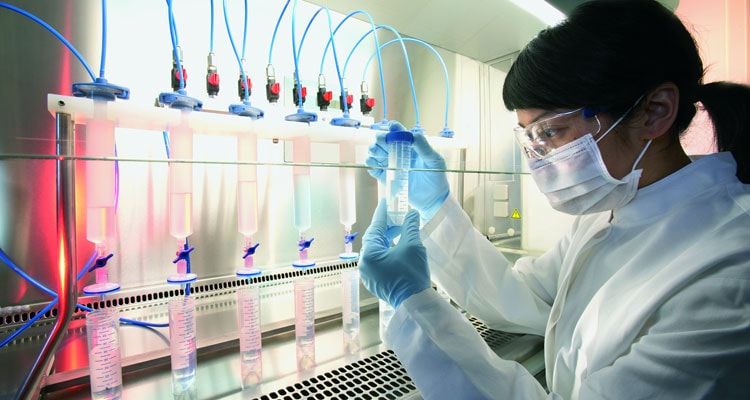 Industry Snapshot
Biotechnology is essentially the deliberate and controlled genetic manipulation of biological systems to produce useful products such as antibiotics, hormones and other chemicals for industrial and other purposes.
The biotechnology industry is highly innovative and is witnessing fast paced growth and owes its growth to different players- generics and biosimilar manufacturers, R&D companies, manufacturing companies, small niche biotech organisations, clinical research organisations,, marketing and medical communications agencies and regulatory affairs consultancies. Together, they forge the broad arena of biotechnology. The sector also owes its growth to the pharmaceutical sector as the results of the latter catalyses the growth of the former.
Careerist Edge:
Careerist's dedicated biotechnology division works with biotechnology companies to help them recruit professionals with extremely niche, specialised skill sets and experience. Although the talent pool in the sector is actually quite restricted in the country, our understanding and hold of the domain allows us to headhunt and discover the best available team as per our clients' requirement.
Domains Served:
R&D
Clinical operations
Regulatory affairs
Quality assurance
Medical Communications
Health Economics
Brand management
Environmental, health and safety
Production
Toxicology
Molecular / Cellular Biology
Chromatography & Agro Science
Our Functional Expertise:
Medical Affairs management
Clinical research heads
Project management
Sales and marketing positions
Data scientists
Brand management
Biomedical engineering positions
Genetics specialists
Microbiologists
Pharmacogenomics