Chemicals & Fertilizers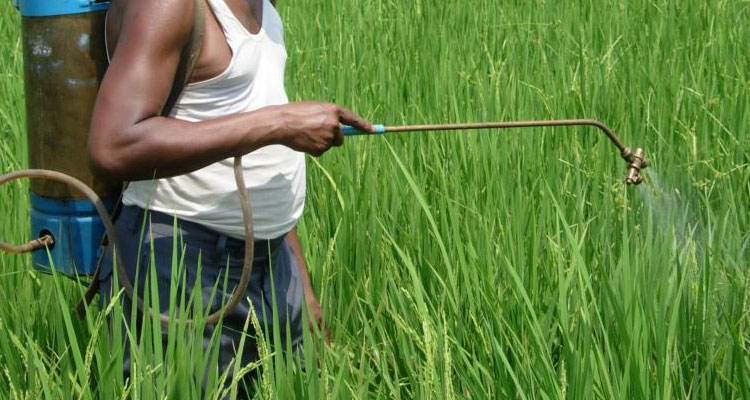 Industry Snapshot
A look at the Indian chemical and fertiliser industry today, divulges remarkable progress in the area of technology that has always been one of the core issues. Indian manufacturers are rapidly embracing advanced manufacturing processes and attaining new heights in terms of novelty in manufacturing methods in order to augment the growth of Indian agriculture and bring it in par with international standards. In fact, India has travelled far since inception and has expanded itself significantly to attain the third largest position as a producer and exporter of nitrogenous fertiliser today.
The key areas here, that have been recognised as key drivers for the industry's growth comprises of low per-capita consumption including agrochemicals, a major boost to the speciality chemicals and pharmaceuticals division and an envisaged growth in demand that arises from paints, textiles and diversified manufacturing base. This demand will be essentially driven by domestic consumption as Indian per capita consumption of most of the chemicals is significantly lower than the global average.
Careerist Edge:
There exists some critical challenges that the chemical industry faces today such as the availability of key feedstock, access to technology, scale of operations, infrastructure status, energy security and ease of doing business. Hence, a highly experienced and qualified talent pool is equally vital to add significant value to this sector.
Domains Served:
Speciality Chemicals
Packaging
Textiles
Pharmaceutical packaging
Agrochemicals
Paints & adhesives
Our Functional Expertise:
Product Development
R&D, Laboratory Sciences
Engineering
Health, Safety & Environment
Manufacturing, Process specialists
Maintenance technicians
Fuel & feedstock supply management
Corporate functions