A top global organization in the investment banking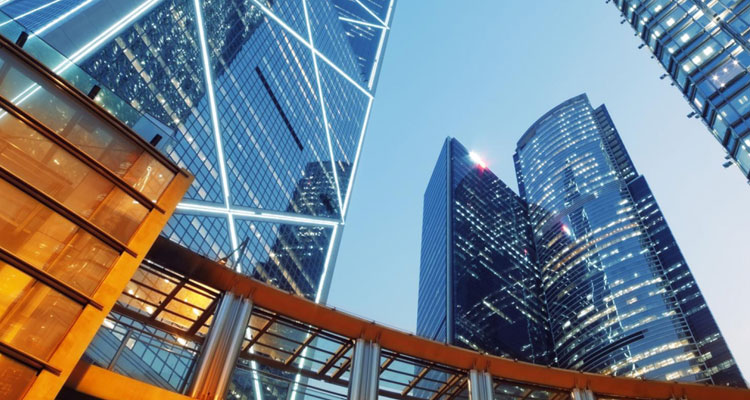 Challenge presented
A top global organisation in the investment banking domain was establishing its development centre in India. The recruitment plan in place included an ambitious target of hiring close to a thousand employees in a span of 4-5 years. Given the organisation's stringent hiring standards to maintain its repute, this wasn't an easy task.
Methodology adopted
Although Careerist had prior experience in large-volume hiring, it did need to carve a name for itself as a reliable, quality-driven, extremely knowledgeable partner to a new entity.
Despite some stiff competition with other recruitment firms which also had strong teams, Careerist managed to stand apart. This was achieved due to a multi-pronged client- centric model. A couple of highly experienced, dedicated account managers managing with teams of over 10 people, proactive, positive relationship building, client expectation management, strong industry & candidate networking and a practice of rigorous up gradation of recruiter skill sets; were all factors that helped us gain an edge over others. Candidates needed in even the trickiest of technology domains were successfully placed. Java, Dot net, Mainframe, Infrastructure, Data warehousing, Analytics, Risk, Business Analytics, and many others, were catered to with maturity and speed.
Outcome
Careerist alone placed more than 60% of the workforce at the company's development centre in the specified duration, beating the competition and becoming their most preferred vendor in the process-not to mention a long-standing partnership that generated many referrals over the years!