Indian development landscape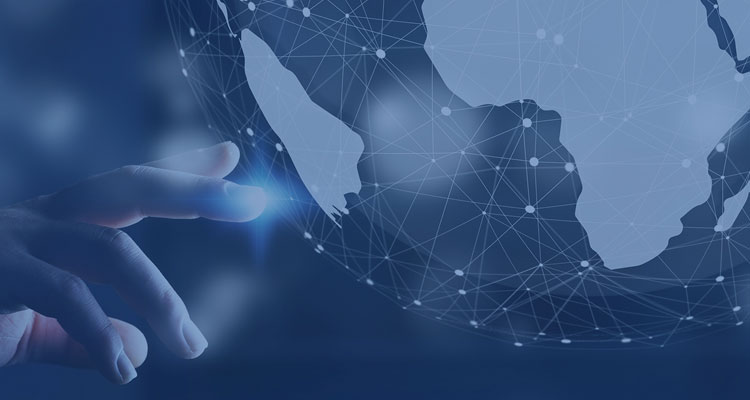 Challenge presented
About a decade back, the Indian development landscape was going through a transition in terms of the overall mindset. Asocial sector organisation respected worldwide was setting up as an independent, autonomous entity in the country. It was felt that to make this enterprise succeed, their key people needed to possess skill sets and behavioural know-how different to what the talent pool in the prevalent market scenario displayed. This, in addition to the uncertainty with which the whole social sector was viewed by prospective job seekers, presented a hearty challenge.
Methodology adopted
Traditional recruitment methodologies require matching relevant experience from similar industries. However, we chose to be unconventional and looked at diverse industries from where to source talent for the social sector. Many talented individuals from the corporate sector had interest and aspirations in contributing towards societal concerns, but were apprehensive due to lack of certainty. We took the tag of a "talent partner" a notch above by becoming true brand ambassadors due to our belief in the cause of the organisation. High-quality candidates were roped in from backgrounds handling communications, advocacy, finance, knowledge management and so on. We also set up an entire section of fund raising – corporate, institutional and individual for them.
Outcome
The organisation thrived over the years, and we continue to be proud talent partners. A strong team of individuals who embodied innovative, diversity of ideas and yet, shared faith in the greater cause of the enterprise, proved to be a huge element in their success. Thanks to them, we are now adept at hiring talent in this area and support numerous organisations across their programs, advocacy, research and impact, M&E, fundraising, communication and niche thematic areas.