Food retail world overseas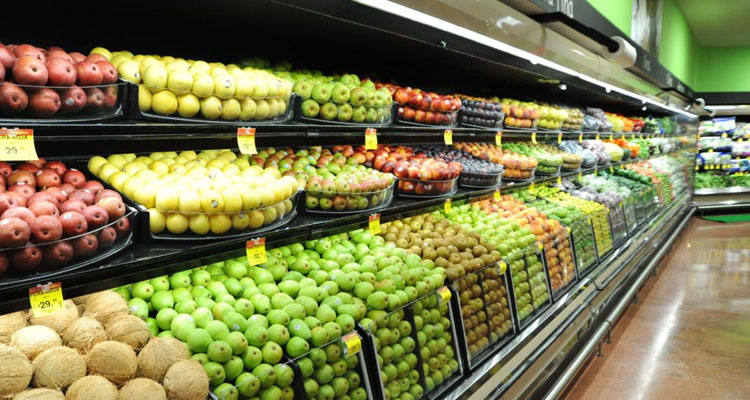 Challenge presented
The client was a very well-known name in the food retail world overseas, but had no Indian footprint. Their aim was to create a sound market for a new concept: Home delivery of high-quality pizza, a very western food until that time. Careerist was given the responsibility of recruitment for all the leadership positions;the key people among them would then go on to create their own teams. The challenge was to find right industry from where the people with the requisite skill sets could be found.
Methodology adopted
A great deal of thought went into deciding on the industry from which to scout talent for this new venture. It was important for the key people to have a sound understanding of the application of complex logistics and distribution planning. This would be a significant requirement for the pioneering food retail concept to gain acceptance. This is why one of the first important hires was made from a leading player in office automation, where the above were all pre-requisites. We also mapped the profiles of professionals in the Indian railway signal department in charge of the difficult task of maintenance of train timings on different tracks.
Additionally, of course, highly qualified and experienced people from the food retail industry were hired.
Outcome
When the final core leadership team came together as a unit, their diversity of backgrounds and individual strengths created a unique blend of competencies that complemented each other really well. They went on to build a company of talented, dedicated professionals who together crafted an extremely successful organisation.
Additional note: Functional roles hired for them:
1.HR Head
2.Logistics Head
3.Commissary Head
4.Store and Departmental head